Musical sensation, Ed Sheeran is all set to arrive in India next month where he will be performing a live concert in Mumbai next month. This is the biggest opportunity for Ed Sheeran fans to watch him live in front of their eyes. Ed Sheeran, the Grammy Award winner will make a world tour of nine new cities including Mumbai among them. Fans will be excited to sing and dance on Ed Sheeran's live concert at Reliance Jio Garden, BKC Mumbai on Sunday, 19th November 2017 from 8 pm onwards.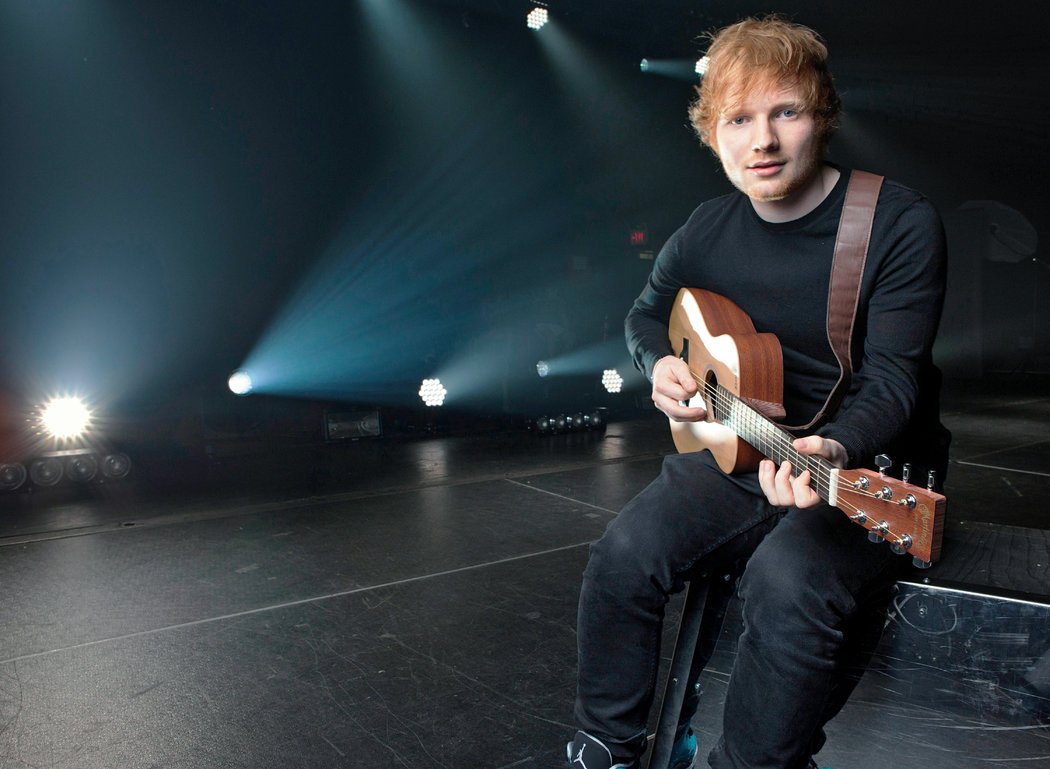 Super-Hit Songs to be sung by Ed Sheeran
The British singer announced the news of India tour on the very same day singer Justin Beiber was giving his first performance at Mumbai's D.Y. Patil Stadium. Ed Sheeran, the top 40 star quickly updated his dates for different cities on his official website soon after his announcement about his Asia tour in October and November; Mumbai is the only Indian city in his Asia list. European and UK Tour 2018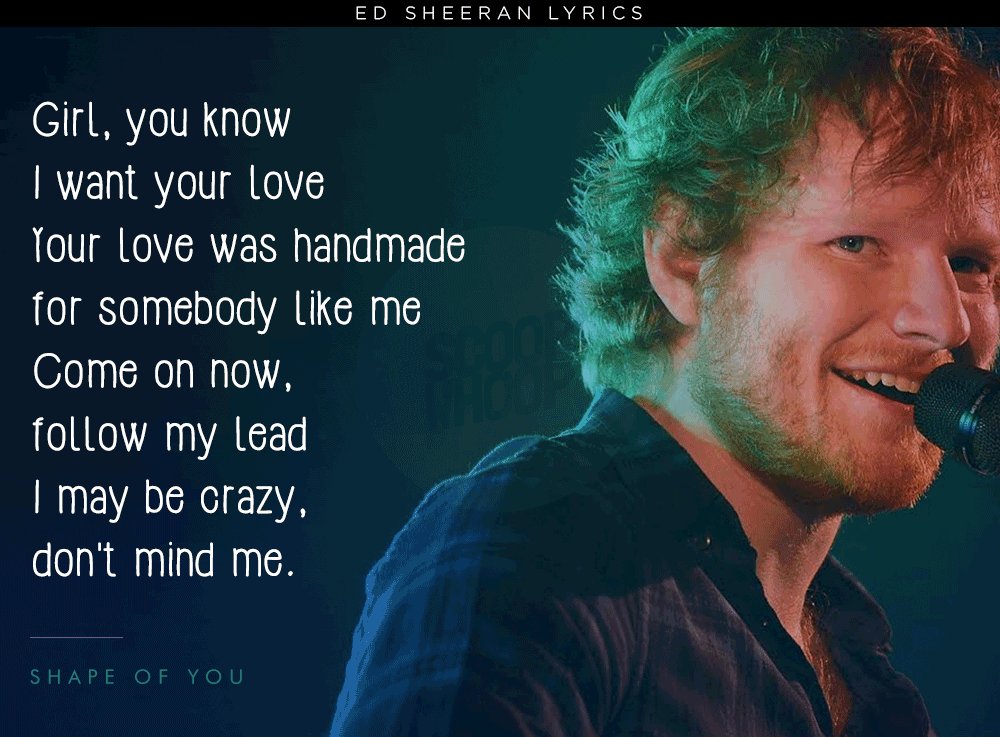 It would be the most beautiful Sunday for the fans on 19th November where they can enjoy Sheeren's third album, "Divide" which got released in March. He would sing his two hit singles, 'Shape Of You' and 'Castle On The Hill' from this album. Divide debuted at No. 1 in the UK, the US and other main markets.
Ed Sheeran- Castle On The Hill (Live)
Tickets sold on BookMyShow
The sales of tickets started way back on 12th July 2017. Those fans who registered first got their tickets booked. Thus tickets got quickly sold on BookMyShow for Ed Sheeran's Mumbai tour. Tickets varied from Rs. 4,750 [for Silver section]; Rs. 8,000 [for Gold section]; and Rs. 12,000 [for Diamond section]. The fans staying out of Mumbai must have already booked their tickets to reach there. The 26-year-old Ed Sheeran will be delivering an amazing concert with his two singles 'Shape Of You' and 'Castle On The Hill'. These two are the chartbuster hits on the top 2 spots across the world.
According to Kunal Khambhati, Head-Live Events and IP, BookMyShow, said, "Our country is appearing as a live entertainment destination. Fans also are taking immense interest and craze for international musical acts. We are very much thrilled to be a part of this brilliant journey along with international concert promoters, PR Worldwide and AEG Presents. We are enthusiastic to welcome Ed Sheeran and look forward to 19th November to welcome him to Mumbai."
Ed Sheeran to rock at Mumbai Concert
This is a lifetime experience for the music lovers to rejoice in the company of World's reigning pop sensation, Ed Sheeran. Fans who have booked tickets for Ed Sheeran concert should enter the Jio Garden, Mumbai from the morning of 19th November itself. Others who aren't able to get tickets can watch him Live on YouTube. Live telecast of Ed Sheeran's show will be telecast on television after few days. Cheers to Ed Sheeran and his electrifying melodious sensation! 🙂





A proficient Web Content Developer (Technical and Non-Technical Writer), Blogger, and Freelance Content Writer. A happy author of www.w3buzz.in! She is a creative person, always eager to learn new aspects, and seeking new ways for improving skills in her field.
Follow me as google.com/+SanghamitraRoychoudhary
Latest posts by Sanghamitra Roychoudhary (see all)