Many people are nowadays experiencing depression and anxiety at different levels and for various situations, they face in their lives. They tend to get into depression mode when they aren't able to achieve what they want in life. Approximately sixteen million depression cases happen in the U.S. every year, in good times. The number of people falling into depression is increasing with each passing year. The more they think of their failures and saddening moments, they dip into their depression shell and many even don't want to come out of it. This is where they want to stay all alone and destruct their mind, soul, and body.
Few of the antidotes to depression can come to rescue. You need to listen to the pain you're suffering, ask yourself why are you into depression, is it your fault, what wrong have you done that you've gone into melancholy! You need to separate yourself from this depression once and for all. You have to counsel yourself with the help of a counselor and find the hidden answers to your questions.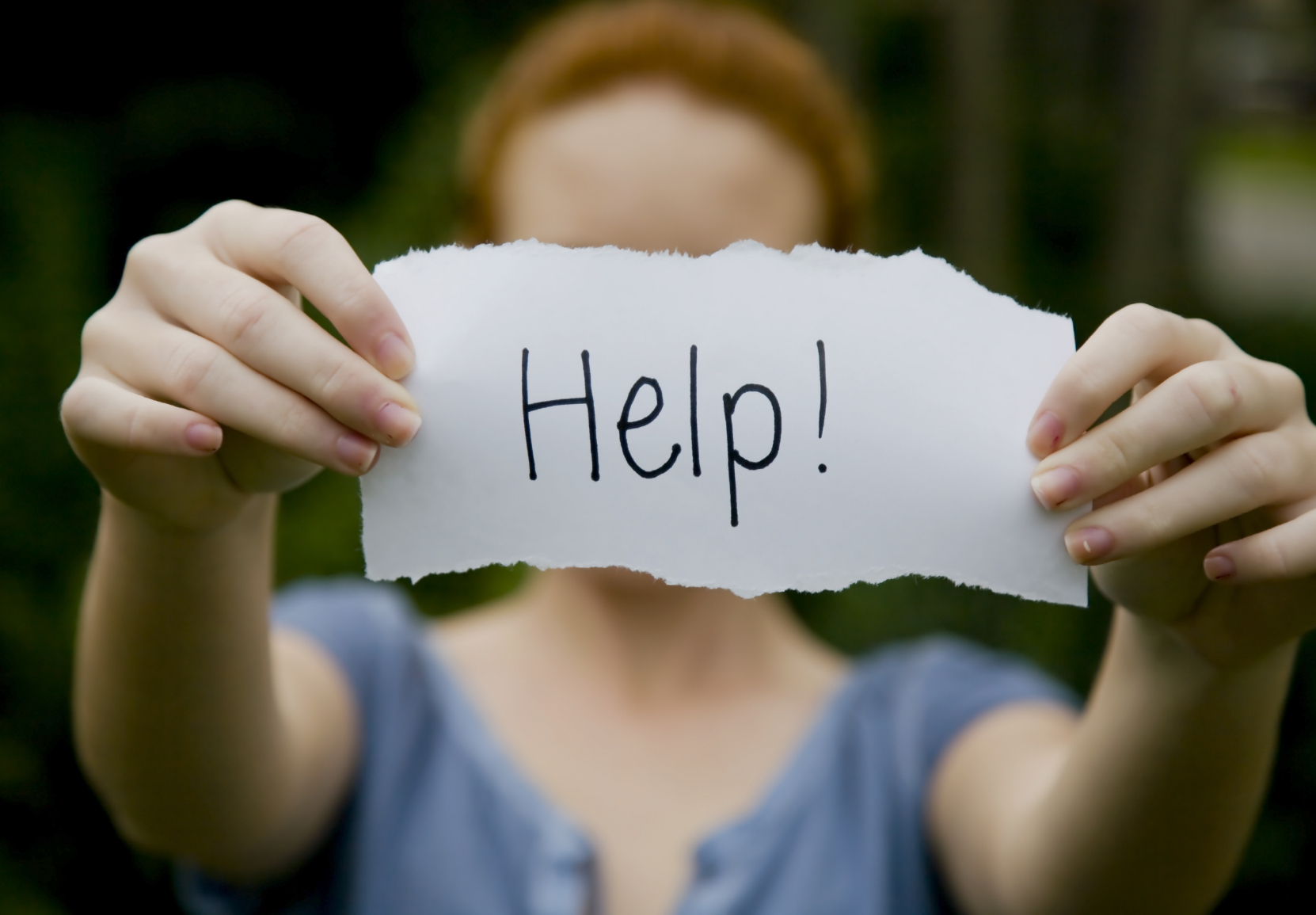 Don't kill yourself in depression! Instead, take a quick help of some of the most important antidotes shared here and pull yourself out from your gloominess!
1# Gratitude: If you are undergoing depression, you have to force yourself to accept good things and count your blessings for what you have got in life. In the start, you may not feel appreciative. But you need to develop the habit of offering thanks for the many beautiful things you already have, and other nice things you are overlooking for any of your reason.
You should open your window towards pure happiness and welcome them. Gratitude is the main key to live life to the fullest. You can recognize the possibility of feeling inner joy. You have to open your heart to feel those moments and convey your thankfulness.
2# Taking good care of yourself: Maintaining good health is another antidote to your depression that you can work on. Daily exercise, proper diet, and sound sleep can act as a benefit towards positive mind frame. Fix a routine which you can follow always.
Adults should have 7-hours of sleep at night. They should do various exercises or yoga for 30 minutes to one hour. Intentional aerobic and anaerobic exercise will assist in making the best use of their mental health. Walking and meditation can rejuvenate their energy. They should pick better food choices that are home-made. Those who haven't started yet can now plan out to meet their goals for a fit health.
3# Social interaction: When you are feeling depressed and want to spend all your time alone, then the best way is to socialize with your loved ones. If you feel disconnected, connect yourself again by being in a great company that can make you laugh. It might seem hard to reach out to people, but you can make some efforts.
Those who are depressed may evade the company of family and friends who care for you a lot and try to rejoice you. You need to push yourself to spend some quality time with them, but it would be worthwhile doing so and getting effective results. Associate yourself with your neighbors and colleagues, smile at them often and talk with them. You can see a lift in your mindset. You can also volunteer for a social cause that would give you mental satisfaction.
4# Enjoyable hobbies: To stay away from depression, you can take keen interests in pleasurable hobbies like reading books, playing musical instruments, art, painting, indulging in games, etc. These kinds of interests can grow a strong bonding with other people, share life experiences and get interactive. You can now bring focus on those interests and take part in them. They can also offer you a sense of purpose which widens your horizon.
Reading small novels can enlarge your perspective, move you to various journeys of others' lives and provides you something to reflect upon and discuss. Playing outdoor games or video games can exercise your brain, socialize and make you more creative. Music and art can glorify your mind by filling colors to your emotions. Servicing can be a hobby that contributes to the welfare of others who want immediate help. When you lend service, you can value your blessings and train you about varied human experiences. Whichever hobby you select to give more time and energy, your search can elevate your mood anytime.
5# Cognitive restructuring: An essential part of how you sense is what you think in your mind. What you speak to yourself has a strong effect on your mind as well as mood. In-depth convictions and their connected fleeting contemplations yield your emotional situation. These beliefs are also a driving force in your judgments and actions. Because of depression, people tend to increase their negative beliefs and thought processes. Even if they're aware of them, they are doubtful about how to switch to positivity. It needs some work and a full practice to recognize the negative thoughts and make amends.
Cognitive restructuring is a prime aim of cognitive behavior therapy. This can identify your awkward thoughts and further execute in revising them to increase their psychological happiness. Cognitive behavioral therapy can be a good treatment for boosting behavior and mood. Those who are trained therapists in this particular therapy can guide the depressed ones to change their thoughts for a better tomorrow. So when you are in a habit of delivering hurtful messages to yourself, you can transform yourself through this effectual habit.
Well, if you are facing depression problem, go through our above antidotes to see a complete change in yourself! Start following these antidotes in your daily lives and within a period of six months, depression will vanish away. Share us your views on how you overcame depression and turned into a modified person altogether! 🙂

A proficient Web Content Developer (Technical and Non-Technical Writer), Blogger, and Freelance Content Writer. A happy author of www.w3buzz.in! She is a creative person, always eager to learn new aspects, and seeking new ways for improving skills in her field.
Follow me as google.com/+SanghamitraRoychoudhary
Latest posts by Sanghamitra Roychoudhary (see all)