Ganesh Chaturthi celebrates the occasion of welcoming Lord Ganesha to their homes for 10 days in the states of Maharastra and Gujarat, and in other states, for a maximum five days. The festival that started on 13th September, Thursday, will make its ending on 23rd September, Sunday. In the states where Ganesh JI is celebrated grandly, people will remain busy in worshiping the Lord and offering Him prayers and sweets, and also visiting different pandals to see Him in various avatars. The pandals get an outstanding design and Ganesh Ji is decorated amazingly. Every morning and evening, people offer aarti to Ganesh Ji and pray and sing and also prepare many kinds of dishes to offer him as prasad.
Ganesh Chaturthi is also a great occasion to present gifts to your near and dear ones. You can either buy it online for quick delivery at your home or get it from stores. It can also be enjoyed by meeting friends, and relatives; exchange gifts; relish sweets and tasty dishes, and together visiting pandals too. Listed here are few exciting gift ideas that you can present for Ganesh Chaturthi occasion!
Hope you guys have a great time during the Ganesh Puja festival.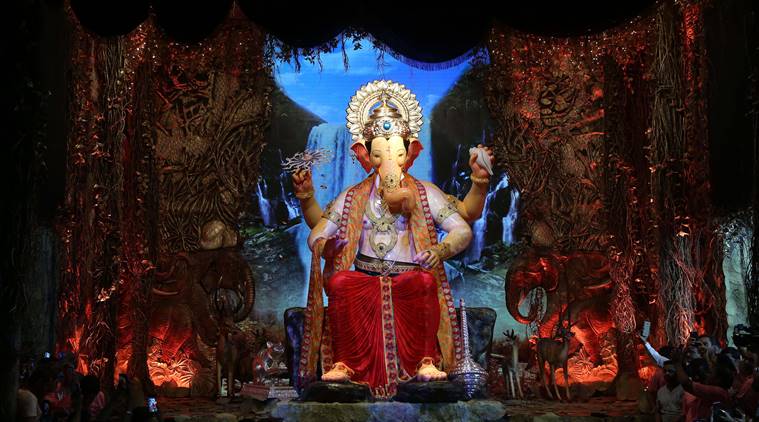 Shop for the best gifts for your family and friends from the best shopping portals, like Amazon, Flipkart, Snapdeal, etc. If you have any other gift ideas, do share with us through your comments! 🙂





A proficient Web Content Developer (Technical and Non-Technical Writer), Blogger, and Freelance Content Writer. A happy author of www.w3buzz.in! She is a creative person, always eager to learn new aspects, and seeking new ways for improving skills in her field.
Follow me as google.com/+SanghamitraRoychoudhary
Latest posts by Sanghamitra Roychoudhary (see all)
A proficient Web Content Developer (Technical and Non-Technical Writer), Blogger, and Freelance Content Writer. A happy author of www.w3buzz.in! She is a creative person, always eager to learn new aspects, and seeking new ways for improving skills in her field.
Follow me as google.com/+SanghamitraRoychoudhary