International singer and musician, who released his single 'Saavaro' devoted to Lord Krishna on Times Music a while back, recently came up with a soothing and soulful cover version of Punjabi singer Ninja aka Amit Bhalla's superhit track 'Aadat'. The video is available on Vee's YouTube channel.
Singer-musician Vee Kapoor releases a soulful unplugged cover version of Ninja's Aadat
Talking about the cover version, he says, "I am a born-Punjabi and I love listening to Punjabi music. I am in awe of the great work all these independent and pop artists are doing in Punjab. I would love to do something in that space as well. 'Aadat' is one of my favorite songs in recent times. It is also a song which a lot of young people have connected to."
Since Vee is an established artist himself, there might be comparisons to the original as well. Vee Kapoor said, "I am not bothered about comparisons. Tomorrow, if somebody comes up with the cover version of one of my original songs, I would be flattered. I wanted to pay a small tribute to it and hence, came up with this cover version. I feel if we tweak a popular song in an interesting way, it can sound fresh all over again. I have added a sargam and have changed the chord structure a little to give it my own individualistic style."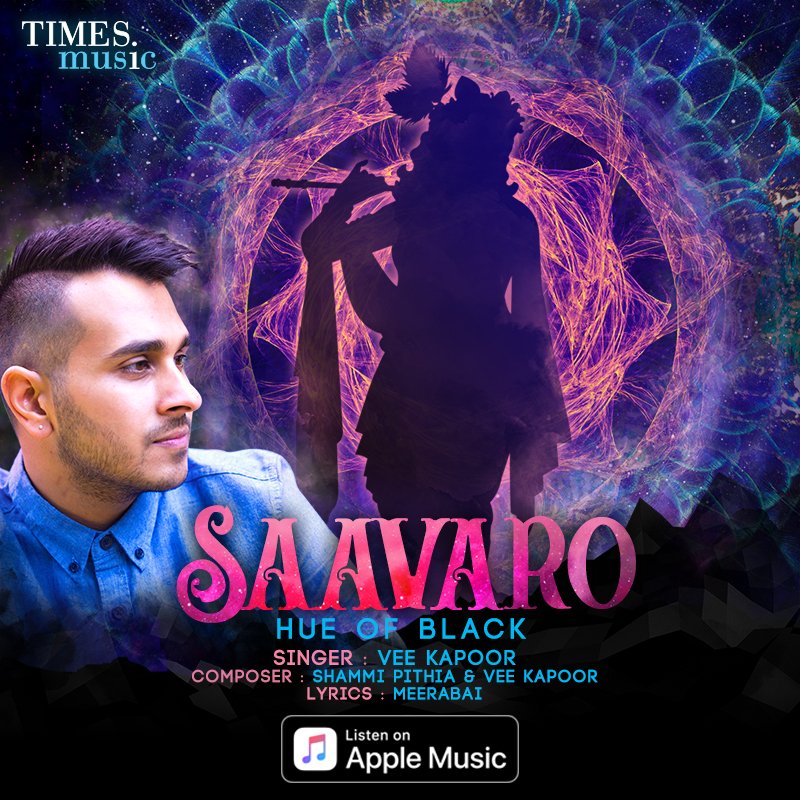 Listen to: Vee Kapoor Punjabi's Acoustic Cover – Ninja's Aadat
Vee Kapoor is a well-known singer/recording artist who is also a trained Indian classical vocalist along with an ideal sound. With a total of 8 years of experience in singing and polishing and perfecting his skills, Vee divides his time between India and London. He has crashed down the traditional fences with a fresh sound and has utilized his creativity to produce soothing music all over which not only expresses to the traditional Indian music but also to the younger generation music fans too. Vee had earlier released an unplugged version of 'Dil Mein Ho Tum' on his YouTube channel.
Vee has several projects lined up this year including a couple of original songs and a few more cover versions of his favorite tracks.
[Guest Blogging]
By: Media Wire
A proficient Web Content Developer (Technical and Non-Technical Writer), Blogger, and Freelance Content Writer. A happy author of www.w3buzz.in! She is a creative person, always eager to learn new aspects, and seeking new ways for improving skills in her field.
Follow me as google.com/+SanghamitraRoychoudhary
Latest posts by Sanghamitra Roychoudhary (see all)
A proficient Web Content Developer (Technical and Non-Technical Writer), Blogger, and Freelance Content Writer. A happy author of www.w3buzz.in! She is a creative person, always eager to learn new aspects, and seeking new ways for improving skills in her field.
Follow me as google.com/+SanghamitraRoychoudhary