Mother's Day is round the corner and it's that time of the year when you get a chance to shower extra doze of love and pampering. Moms always do every single thing for their children unconditionally. But as children get so much engrossed with their works, they forget to give hug or love to their moms. So Mother's Day which falls on 14th Sunday will be a special occasion where the whole family can join together and celebrate the day with fun and laughter. Though everyday is an ideal day to love your mom, but Mother's Day on 14th is rejoiced officially, surprising your sweetest mom with gifts and making her indulge in various activities that she likes!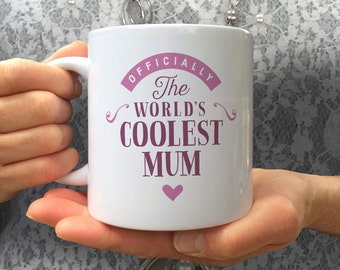 Listed here are interesting ideas you can apply to bring smiles in your mom's face this Mother's Day!
1# Flower Bouquet with Chocolates and Card: You can order your mom's favorite flowers online along with Mother's Day card and chocolates. She will be more than surprised seeing this gift right at her doorstep. You can also buy a flower bouquet from flower store, and design a beautiful card conveying how much you love her and without her your world is incomplete.
You can share her favorite chocolate and spend some quality time together.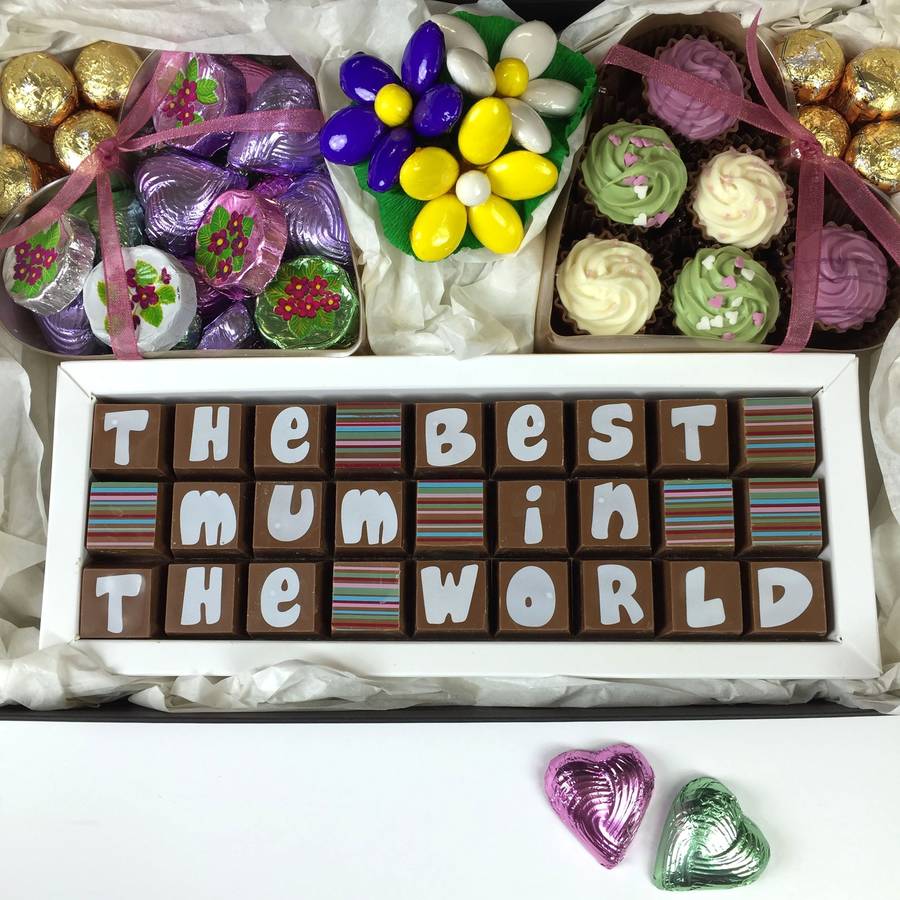 2# Bake A Yummy Cake: Be the chef that day and bake your mom's most preferred cake recipe. Every time your mom might be making cake for you, but this time you make it at home and design it nicely with icing toppings. Your mom will be overjoyed tasting your delicious cake from your hand.
3# Go on a Movie Date with Your Mom: You can book movie tickets online and take your mom to watch movie in theater. Your mom might be missing watching a movie in theater, so Mother's Day is the perfect day to take her to a movie outing.
4# Cherish Memories with Old Photos: The best way of celebration can also be sharing family memories by showing your moms and grand-moms the old photographs from albums. You can make them remember how superb those days were and the places you have visited together.
5# Put on a Light Music and Dance with her: You can decorate your drawing room with dim light and aromatic candles, and put on a light music of your mom's favorite song. You can also add 'I Love You Mom' song from Blue Mountains (2017) and sing for her too. Hold her hands and dance and make her feel jolly. Even your other siblings and dad can join you both in the dance!
6# Take her to an Exotic Vacation or Two-Day Trip: You can book from before and take your mom to an exotic location for few days, for example, Europe tour, Australia tour, US tour, etc. You can also ask your mom from before about her favorite places she would like to travel abroad. You can also make a two-day weekend trip to beautiful tourist places where she can have a gala time with her family and close friends. You can also arrange for some croissants for breakfast or dinner to give her a pleasant feel and taste. You may also take her to beaches or hill stations including hiking. You can decide for skydiving or boating for your mom which would energize your mom to the fullest.
7# Pamper Your Mom at Spa: Take an appointment at spa from before so that on Mother's Day she can join you to have a relaxation in the afternoon by indulging herself in manicure, pedicure, hair-cut, facial, massage, etc. You can gift her spa coupon and leave her at spa salon.
8# Lunch or Dinner for her: On Mother's Day don't allow your mom to enter the kitchen. In fact you can take her to an amazing restaurant and order dishes of her choices including delectable cuisines and caramel ice-cream.
9# Plan out for a Perfect Picnic: Arrange for a picnic nearby your city where you and your family can accompany your mom under bright, blue sky, flower meadows, sunny morning, and cool climate. You can order food and take it along with at the picnic so that your mom can enjoy her day without thinking of food and other things.
10# Exclusive Gifts for her: Present your mom some sweet gifts like a pretty purse or a big handbag, 'I love you' designed mug with photos with her children, a photo frame, trendy camera, smartphone, tablet, iPad, her favorite musical DVDs, home decorations, fruity shower stuff, a pearly candle, jewellery (gold/diamond earrings, bangles, neck piece, finger ring, bracelet), stylish accessories, elegant outfits, a cute Ganesha or Krishna monument, a mixer, cooking appliances, a softy Mother's day printed pillow, a flower/plant pot, sweet delicacies, novels, sandals, and many more.
(Order online from Amazon, Flipkart, Snapdeal).
GREAT INDIAN SALE ON AMAZON : Shop from tomorrow (Dates: 11th – 14th May)
Yatra Offers : Book Hotels at discounted rates
Amazon Pay Offer : Load and Win
Wishing every mom and grand-mom a very Happy Mother's Day because you all are the best in the whole world and you deserve a 'special day' gift from your beloved children! So all you girls and guys, pamper you moms in your way and bestow your immense love and hugs to them and don't forget to say I Love You Mom! 🙂





A proficient Web Content Developer (Technical and Non-Technical Writer), Blogger, and Freelance Content Writer. A happy author of www.w3buzz.in! She is a creative person, always eager to learn new aspects, and seeking new ways for improving skills in her field.
Follow me as google.com/+SanghamitraRoychoudhary
Latest posts by Sanghamitra Roychoudhary (see all)